Woohoo the Anthropologie UK online site has started selling! When I was 25 I went to visit a friend in Atlanta, and discovered Anthropologie. I bought these thing in their sale:
This tea-towel was under $4, I've never used it as a tea-towel as I always imagined I'd turn it into a cushion cover or something. Time to turn it into something now I think!
This napkin cost about $2 and I adore it! Again I don't use it as a napkin, this generally hangs out on my dresser. I'm thinking of turning it into a cushion cover though.
I had not noticed the huge price tags on other items when I was in the states and got a bit of a shock when looking at the website. These are a few of my favourite things: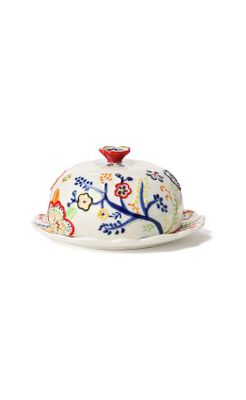 These items ranged from £10 to £16. The aprons are beautiful and are mostly £28. I want one but there's no way I can afford one. Time to bust out the sewing machine!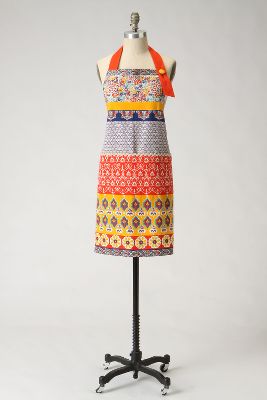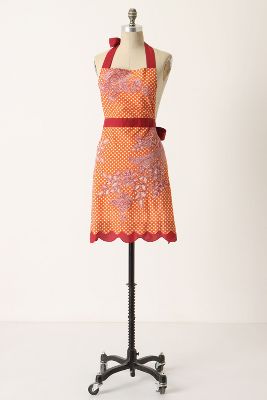 This afternoon, if the snow stays away, then I'm going to drop some things off at the charity shop and have a browse for kitchen/dining things.
What shops do you love browsing in?
Have a good day!